Now Available at Barnes and Noble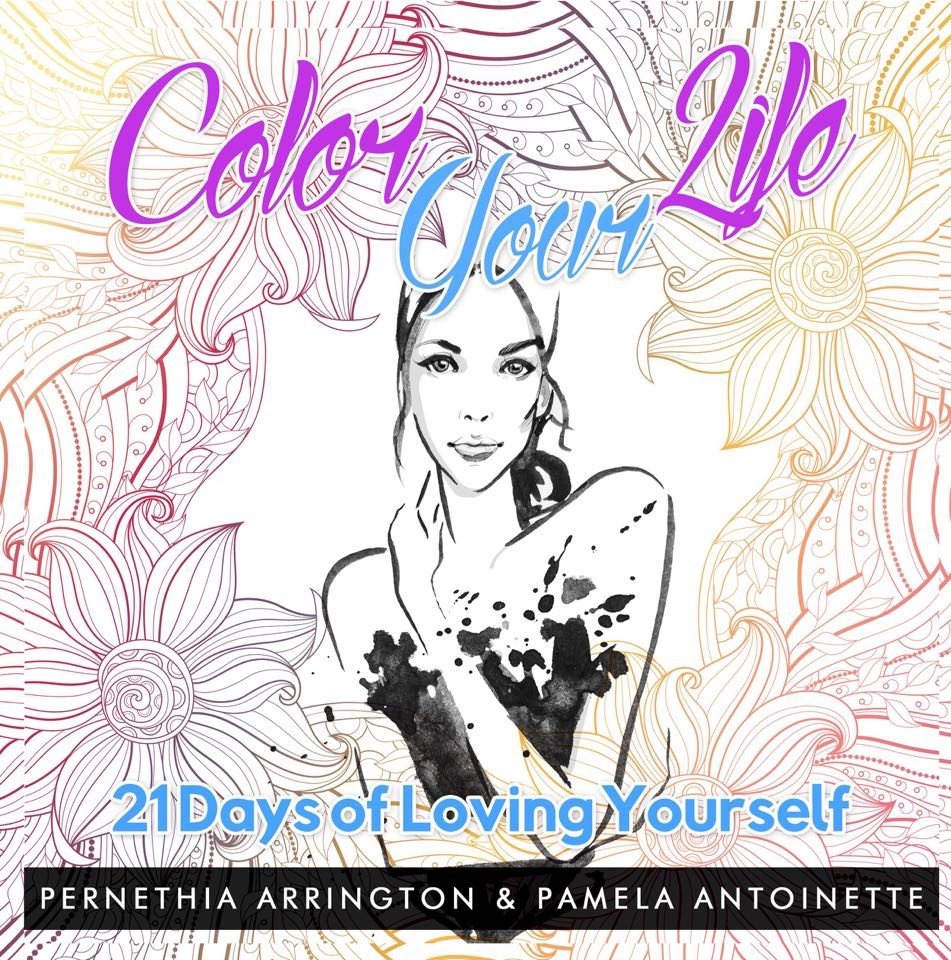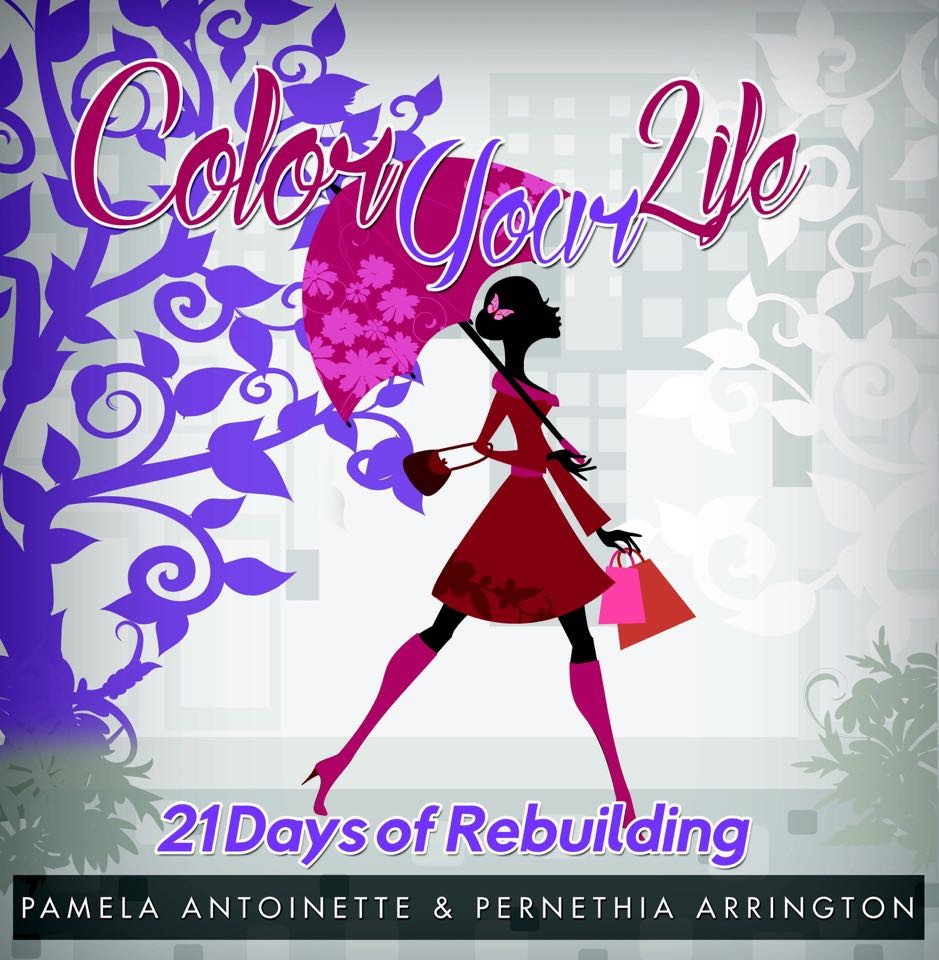 The Story Behind Color Your Life
When like-minded cousins put their heads together, anything is possible. Pernethia Arrington and Pamela Antoinette had no idea what was in store when they met each other for the first time in 30 years at a family reunion in Bessemer, Alabama. They had only faint childhood memories of running around as children in the backyards of their California homes before Pernethia's family picked up and moved to New Jersey. Thirty years later, the cousins found an opportunity to reconnect, build a relationship, and eventually combine their coaching businesses to develop The Holistic Institute for Creative Life Change. It was more than a coincidence that for decades, the two had separately collected bible scriptures and inspirational quotes in their respective journals with the intent to eventually publish a book of devotionals. Fueled by each other's energy, creativity, and desire to help people change their lives, the two decided to launch a coloring book series of their own - a series that would include all of the components they wished were included in the coloring books they owned themselves. It quickly became clear that what they needed to create was much more than a devotional, but a book that offered three inspirational features that helped each of them in their own lives: devotional scriptures, journaling spaces, and pages for coloring.
About the Authors

Pernethia Arrington (Coach Penny) is president and owner of Vision Speaks Coaching, a company inspired by Habakkuk 2:2-3 and co-founder of The Holistic Institute for Creative Life Change. She has a long-running history of excelling as a community leader, corporate professional, student athlete, academic scholar, mentor, and coach. She instills in her organization, her servant leadership-style positive business results and expansive community impact. She earned a bachelor's degree in Math from Rutgers University, a master's degree in Information Systems from Stevens Institute, a PMP from the Project Management Institute, and life coach certification from the Academy of Creative Coaching.
Pamela Antoinette (Dr. Pamela) is a certified life coach and associate professor of qualitative research at Mercer University. She holds a bachelor's degree in Journalism from Cal Poly, San Luis Obispo, a master's degree in College Student Affairs from Azusa Pacific University, and a Ph.D. in Leadership for the Advancement of Learning and Service from Cardinal Stritch University.​​ Her research focuses no interpersonal relationships, self-motivation, inspiration, resilience, and post-traumatic growth. She is the founder of Tandem Light Press, the Academy of Creative Coaching, and co-founder of the Holistic Institute for Creative Life Change.

​​
event, please visit the Contact
page to inquire.

To book Coach Penny and

Dr. Pamela to host a